P. & D. GPURNAS | Arachova Viotia
---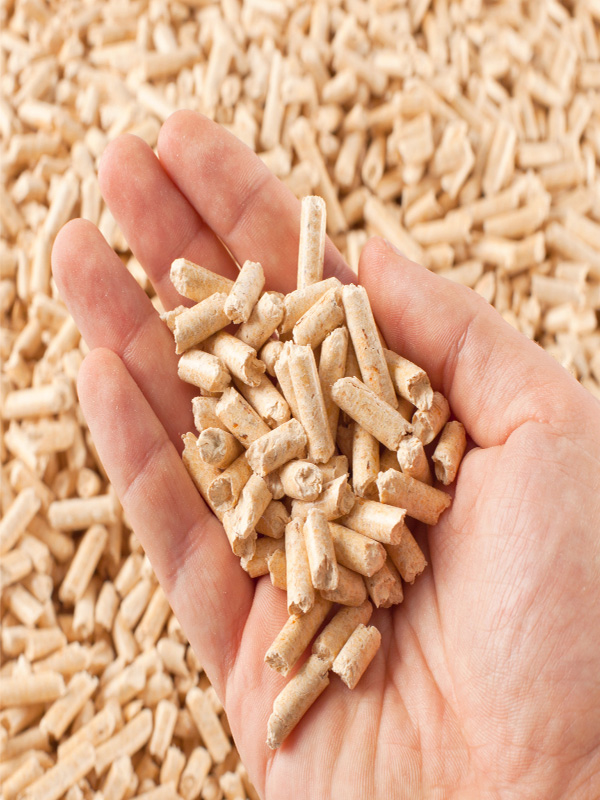 Our company P. & D. Gournas trades certified high quality products, thus maintaining a relationship of trust with our customers. We specialize in combustion products for high performance, respect for the environment and human, maintaining the best value for money.
FIREWOOD
Having the necessary experience from our multiannual presence in the field, we choose to buy firewood of legal wooded forests. Our products are kept in a sheltered place always arid and dry ready for consumption. Choose from different types of firewood, those that meet your own requirements, depending on calorific value, duration and ease of combustion.
PELLET
Having conducted a special research on wood pellet biomass, our company presents top quality products, of excellent combustion and performance. Also in this case there are varieties that favor each use on the basis of desired calorific power, combustion rate, etc.
We are at your disposal to consult you about our products and services and to help you choose the most suitable for your needs.
Please contact us for further information.