P. & D. GOURNAS | Arachova Viotia
---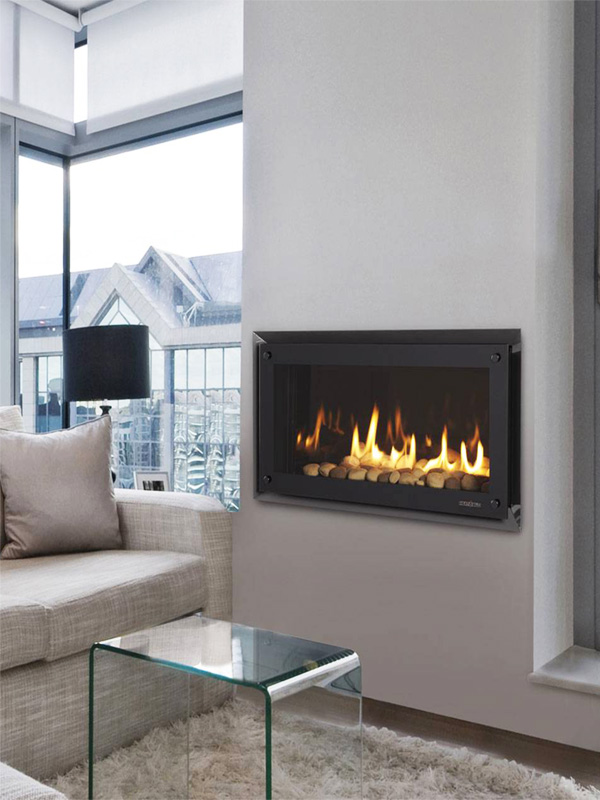 P. & D. Gournas is based in Arachova, Viotia, offering its services in the wider region for many years. It is a second-generation business specializing in heating, as well as, its products and system installation, while also selling tiles, sanitary ware and plumbing products.
Having years of experience in the field of trading and construction, we guarantee the immediate response to your needs with quality and affordable prices. Our specialized staff will respond to every need with detail and professionalism.
Our business sells heating appliances and products such as thermo fireplaces, stoves, fireplace inserts, boilers and fully undertakes their installation services. In our business you will also find firewood, pellets, barbecue, insulating materials, but also sanitary ware, tiles and plumbing and spare parts. Our company also undertakes gutters and fireplace conversions.

We have been working together for years with the world's most trusted companies offering you the best products of their kind. Trust our business for products and construction that will last for a lifetime!

Please contact us for further information.